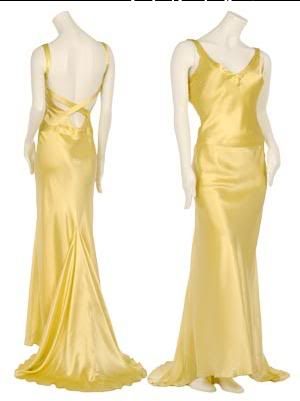 So, I'm pretty sure that's the dress. So pretty.
Christy bought hers already and she looks gorgeous. Ah. I'm envious.
There are only a few things going perfect in my life. My friends know what they are. But, hey next week...Dallas with Jeff and Carrie. Anyone else want to go?
Now, to get "Good Morning Beautiful" out of my head. It's been a week.